Annie Morcos - Animator
In the beginning of my film/art journey I spent three years as a Business major at California State University, Northridge, then graduating valedictorian from the animation program at The Los Angeles Film School.
My digital work includes: graphic design work for WizardWorld Comic Con, motion capture work with Disney, The Walking Dead, Nancy Cartwright of The Simpsons, and Batman Vs Superman for Warner Bros. Graphics & animation for Stephen Schwartz on his musical Magic to Do, and lead animator on projects for Motion Gate Dubai for their theme park rides. In addition, I have done work for NASA and several other VFX projects for companies such as Disney, Warner Bros., Universal Studios, and Comedy Central.
I specialize in 3D modeling, environmental design (both animated and practical), as well as lighting, texturing, and holograms. With years of consistent work, I have mastered Autodesk Maya, Adobe Creative Suite: Photoshop, After Effects, and Illustrator; not to mention countless miniatures and practical sets. I also create content, graphics for animation and photo editing for various websites and social media accounts.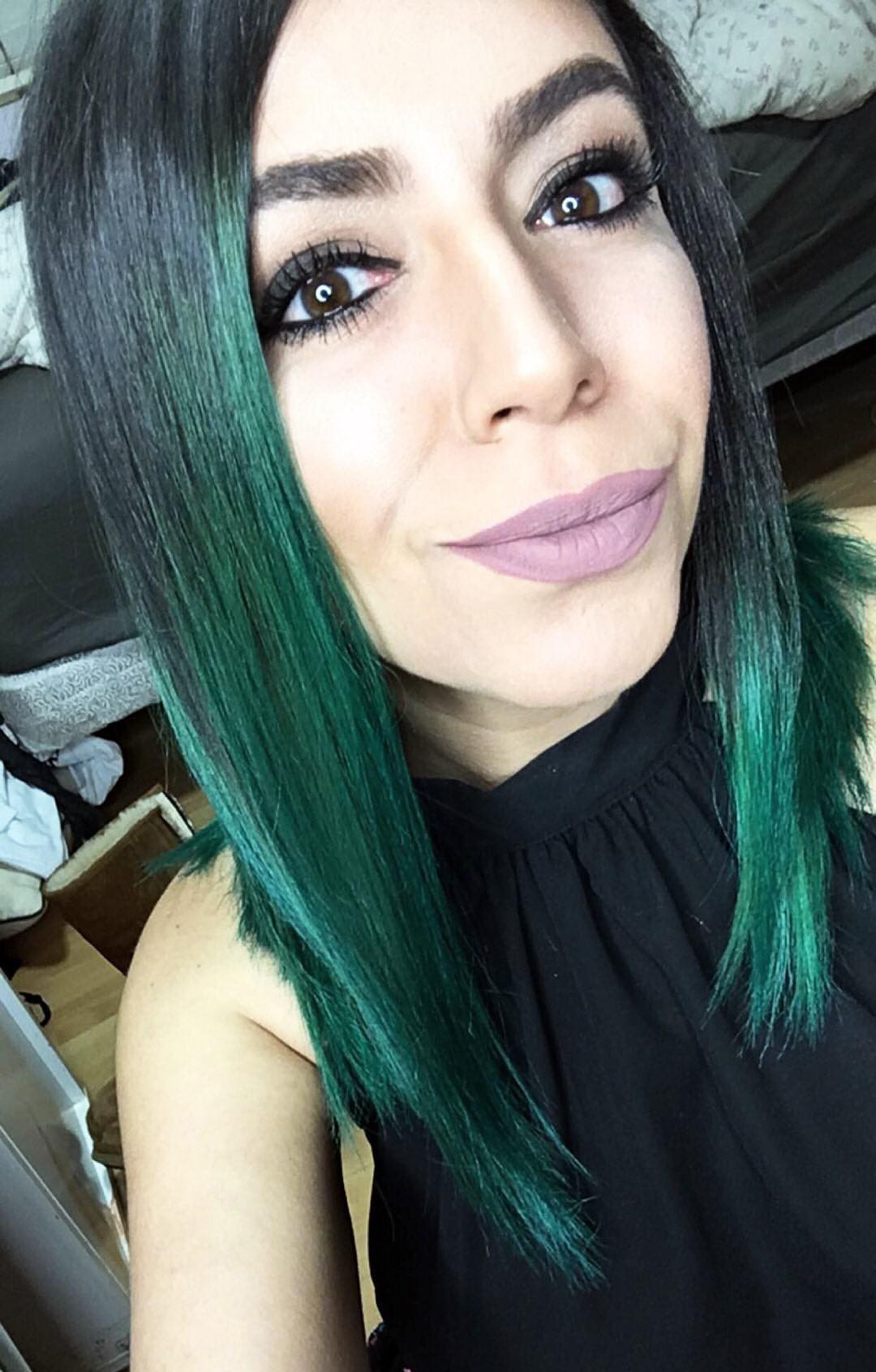 Demo Reel
3d Environments, Graphics, ANimation & Practical Miniature Set
stephen schwartz Musical - magic to do. Creator of Wicked
Graphics artist and animator for digital backdrop
MOTIONGATE DUBAI - Shrek Theme Park Animatic
LEad 3D Modeler/Animator/Texture Artist
DocuSign
Graphics Artist & Animator Minutes :30-1:10
Mobile First Ent.
VFX Supervisor, Graphics, & Animation Artist
All Shot Against GreenScreen